A fun and eventful holiday will follow if you have decided to visit Dubai. Being in one of the world's most loved and stunning cities, you have plenty of places to see and an incredible culture to taste. Though you have a picture of the city from everything you have heard and read about, first-time tourists might have some misconceptions or worries about Dubai.
Dubai is one of the seven emirates in the United Arab Emirates. The city boasts the record-breakers, from the tallest tower to the most luxurious hotels. This has made it a favorite destination for people around the globe. Before visiting Dubai, list unique things to do in Dubai.
1. Dubai is not just for the idle rich
It is thought that only millionaires can visit Dubai, which is not valid. You can enjoy the visit even when you are on a budget. The Dubai government strives to be tourist-friendly. It continuously introduces several projects to make the city more accessible to tourists from different countries. You can travel around the city by metro or bus for just 3 AED.
Choose the restaurants carefully to suit your budget. Now, you will also get free sim cards at the time of arrival at the airport, which means no roaming charges at all. December and January mark the peak seasons in the city. The Dubai Shopping festival occurs this month, and the climate is also lovely. You should book the flight tickets and hotels earlier as they will be dramatically high then.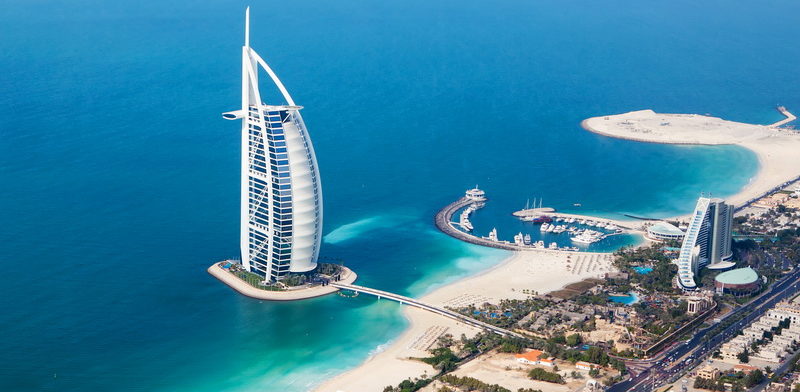 2. Alcohol is not prohibited but restricted
You can when you are in Dubai and want to have a drink. It is not a dry city. Still, there are some restrictions on drinking. Drinking in public places is illegal, and you need a license to buy and sell alcohol. If you wish to have alcohol in the city, it is better to go to a restaurant that has a bar. You will also find clubs here, which are also inside the restaurants.
3. The city is safe by every means
Yes, it is safe to go to Dubai. You can travel around the city alone, with your family or friends at any time of the day. As surveillance is intense in Dubai, crimes against tourists are rarely reported. All public places and places of stay are equally secure. There is no need to think twice if you go to Dubai with your family. You will have a pleasant stay without worries. However, watch out for petty crimes like pickpocketing.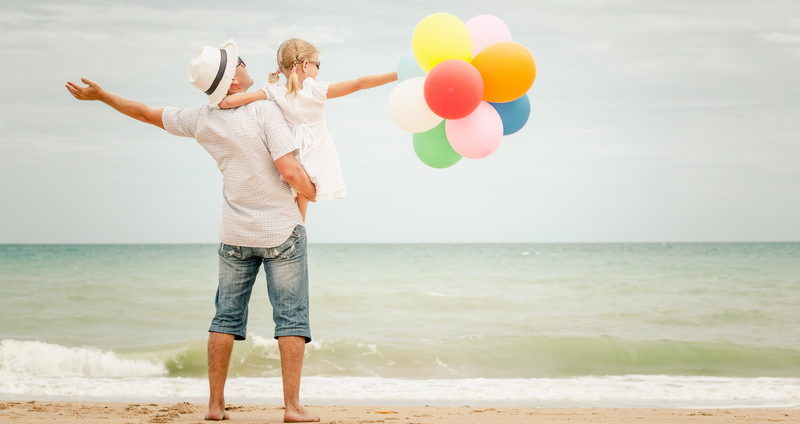 4. Solo woman traveler, go-ahead
Women are given priority in this Emirate. You will prefer sitting if you travel in public transport facilities like the bus or metro. Fearlessly walk in the city at night as no one will dare to stare. Women can visit Dubai even alone with an efficient government and strict rules. So, no worries, pack your bags and set out for the fascinating trip.
5. No Strict Dress Code In UAE
It is good news that there is no strict dress code in Dubai. Still, go for modest yet stylish clothes at public places like shopping malls or souks. The locals follow UAE traditional dress strictly. This doesn't mean that you have to cover up. You can wear short-sleeved or sleeveless tops. Knee-length dresses and shorts above the knee are also okay to wear. Most local men wear Kandura.
However, it would help if you abide by the rules when you go places with a dress code, especially mosques. There are mosques in Dubai open to non-Muslims, and women should cover their heads while entering mosques. It is highly recommended to wear light clothes while on a Dubai desert safari trip.
6. Paradise for Foodies
Dubai has some of the classiest restaurants, which would lure the foodies. They offer different types of cuisine globally, including Arabic, Asian, Continental, and Chinese. Relish your taste buds with a wide variety of mouthwatering food. The luxurious hotels have unique dining experiences like eating in the underwater areas at Burj Al Arab or on top of the world at Burj Khalifa. You can eat like a king.
The floating restaurants or traditional dhows are also favorite destinations for delicious food in Dubai. There are mainly two locations: Dhow cruise Dubai Marina and the other is dhow cruise Dubai Creek.
7. Shopping is expensive
Even when Dubai is the best spot for a shopping spree, it might cost an arm and a leg. Many people walk around the shopping malls and don't buy things. Clothes, shoes, and bags are costly here. Still, Dubai is good for shopping. All you have to do is look for the offers on the internet. There will be exciting offers in many shops.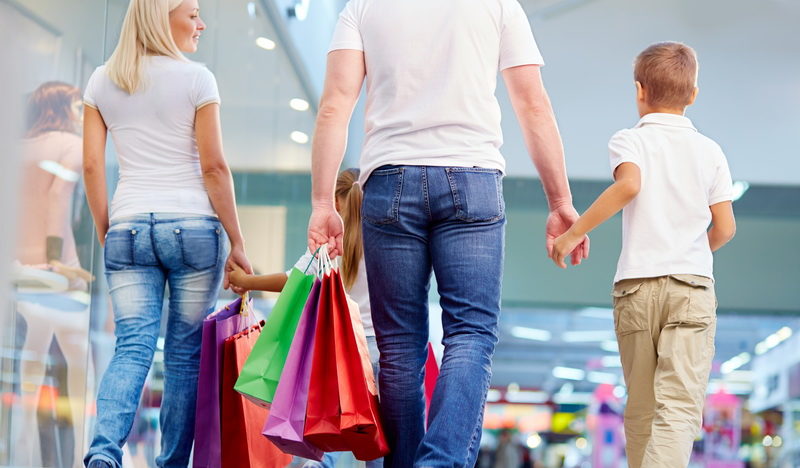 If shopping is your main aim, it is better to wait for summer surprises or the Dubai shopping festival when you can find products at affordable rates. Another good news is that gold is cheaper in Dubai as there are no additional taxes except VAT.
8. The weekend is Friday, Saturday
Friday is a mandatory holiday in Dubai, while Saturday is also a holiday for many people. If you are going out on any of these days, expect a crowd. This must be considered, especially when the destination is popular, like Burj Khalifa. Increased traffic and crowded metros are usual these days.
Simultaneously, shopping malls, metros, and trams are extended on weekends. So, roam around the city and admire the nightlife. The city's vibrant and colorful side can be seen at its best on weekends. Special shows and offers are also available at this time.
9. Respect traditions, especially during Ramadan
As you know, Islam is the official religion in the UAE. Ramadan is the holy month for Muslims, the ninth month of the Islamic calendar observed for prayer, fasting, and alms. During this time, you are not supposed to eat in public places as a token of respect for Islamic traditions.
The hotels and eateries at shopping malls and other places will be closed. However, everything will be live in the evening. So, I prefer to go out in the evenings unless you are ready to starve.
10. Know the weather in Dubai
Weather in Dubai can be divided into two seasons- winter and summer. October to March is cold, and April to September is hot. It would help if you took a jacket when going out as the calm wind may give you chills outside during winter. The city is not pleasant during the summer as the temperature may rise to 50. September and April are two months when you can expect an average temperature.
The city will start to cool down by the mid of September, while the summer will begin by the end of April. So, consider this before planning the journey. The best time to visit Dubai is between November and March.
A trip to Dubai will be fantastic if you have some idea about the Emirate. It is a beautiful, safe, and liberal city where you can celebrate your heart.