The Dubai mall is one of the world's largest and most popular shopping malls. With over 1,200 stores, it is also one of Dubai's most popular tourist destinations. In this guide, we will look at some of the key attractions and things to do at the Dubai Mall and provide some insider tips on how to make the most out of your visit.
Location and How to Get There
The Dubai Mall is located in the downtown area of Dubai, close to the Burj Khalifa and the Dubai Fountain. The easiest way to get there is by metro, as the mall is connected to the Burj Khalifa/Dubai Mall station on the Red Line. Alternatively, you can take a taxi or drive there, but be aware that parking can be expensive and difficult to find during peak hours.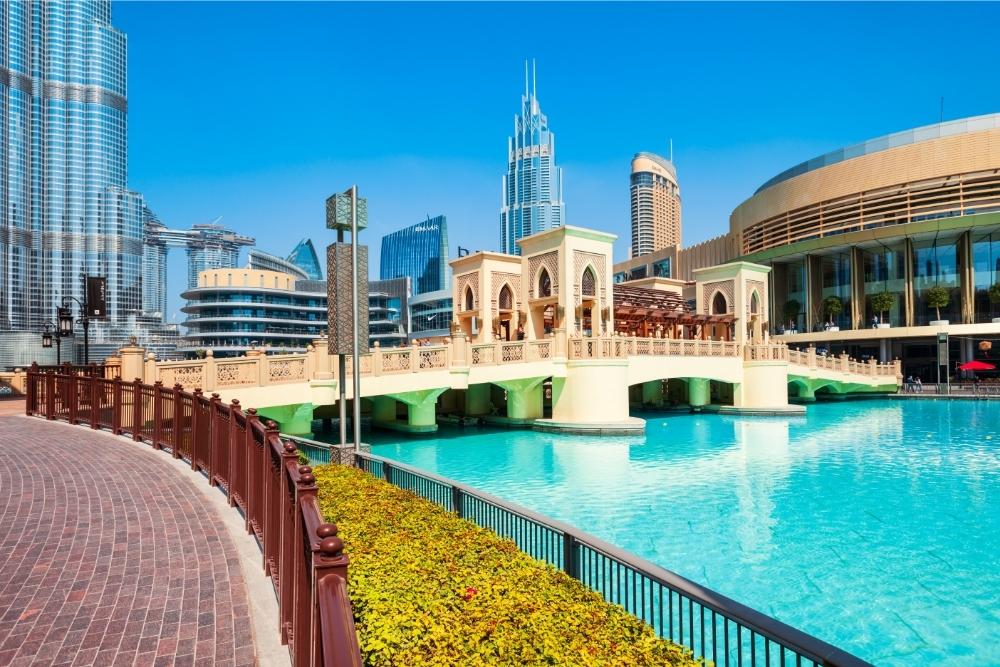 Opening hours
The Dubai Mall is open 7 days a week and generally stays open late into the night. However, hours may vary depending on the day and time of year, so it's always best to check in advance. For example, during Ramadan, the mall is open from 10 am to 2 am, while on Christmas Eve, it closes at 1 am.
Dubai Mall Guide to Top Attractions
Dubai Aquarium & Underwater Zoo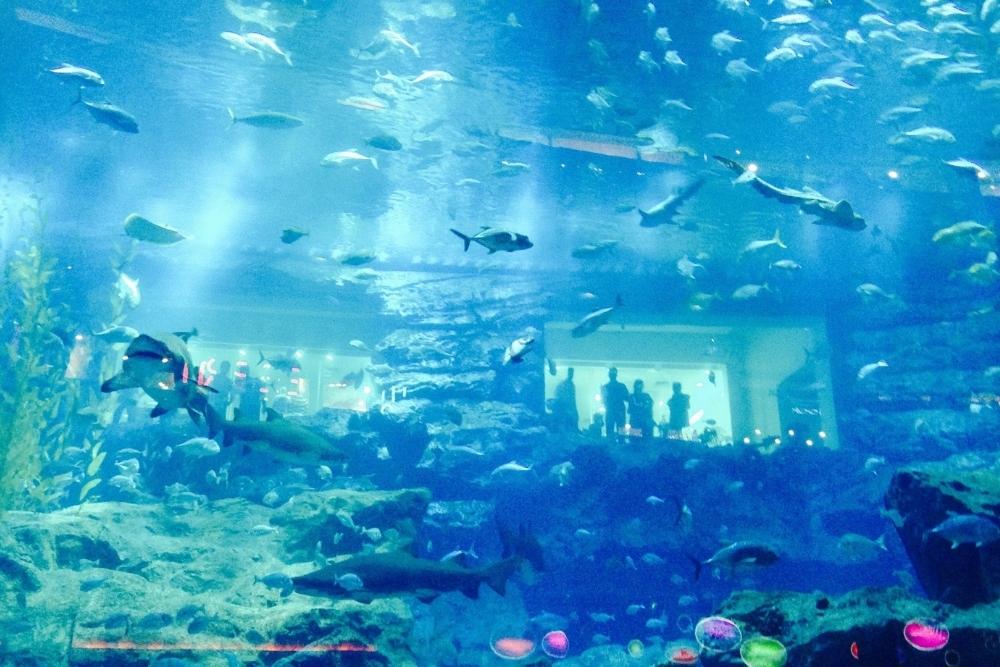 Dubai Aquarium & Underwater Zoo is one of the largest indoor aquariums in the world, and it is home to over 33,000 marine animals. You can also take a glass-bottomed boat ride or scuba diving with the sharks.
Ice Rink Dubai
If you want something fun to do, you should definitely check out Ice Rink Dubai. This is one of the largest ice rinks in the Middle East and is perfect for both beginners and experienced skaters.
Hysteria
For those who are looking for a thrill, Hysteria is a must-visit. This haunted house attraction is sure to send a chill down your spine.
VR Park
If you want to experience the latest virtual reality technology, you should head to VR Park. Here you can try out different VR experiences, from roller coasters to escape rooms.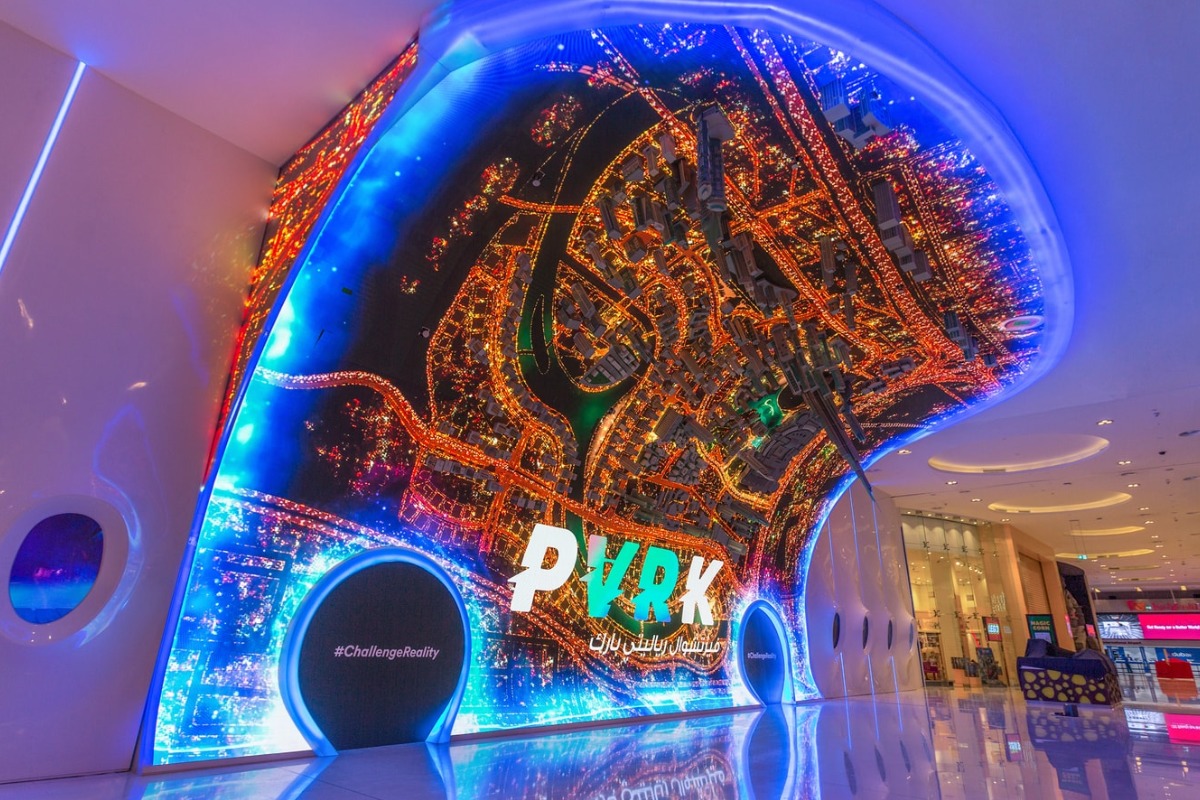 Dubai Fountain Shows
One of the best things to do in Dubai is to watch the Dubai Fountain shows. These shows take place every evening and are truly a sight to behold.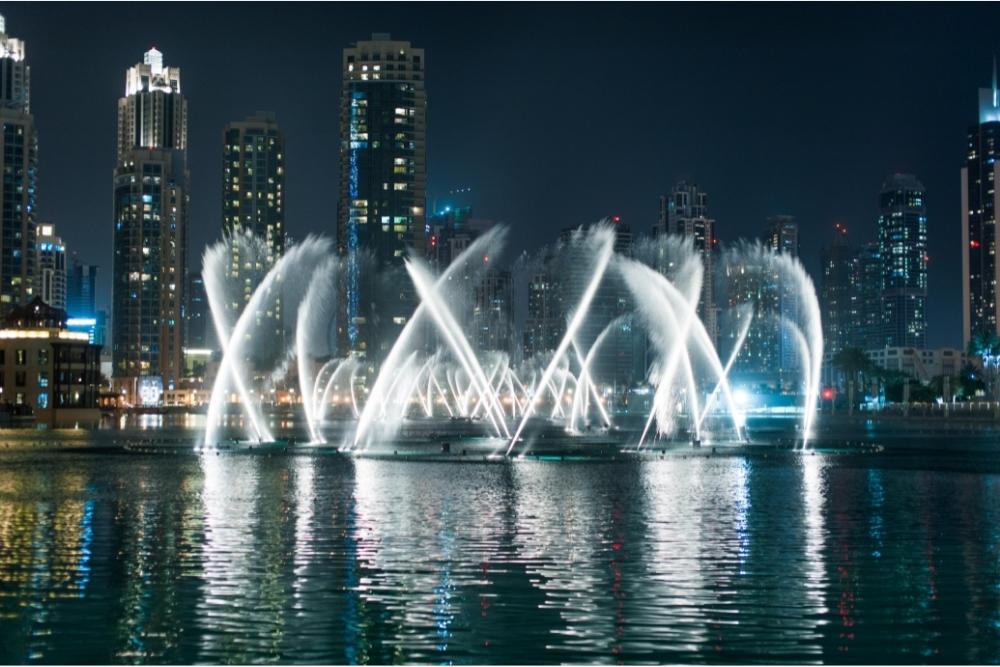 Lake Rides
Another popular activity at the Dubai mall is taking a ride on the lake. The Lake Ride Timings are from Sunday to Thursday and offer a great way to see the mall from a different perspective.
Reel Cinemas
You will definitely want to check out Reel Cinemas if you love movies. This is one of the largest cinemas in the Middle East and offers a wide variety of films to choose from.
The Cinemas have 22 screens, including the world's largest IMAX 3D theatre
Dubai Mall Guide for Shopping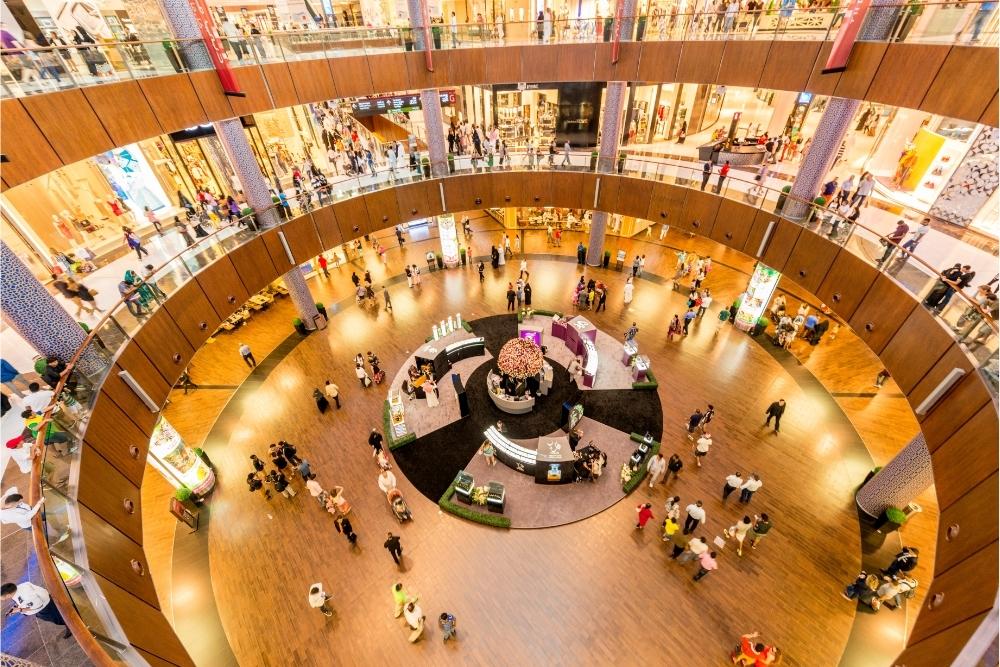 Of course, no visit to the Dubai mall would be complete without doing some shopping. The mall is home to over 1,200 stores across 12 million square feet. You can find almost anything here, from high-end designer brands to affordable, fast fashion and everything in between. The Dubai mall has everything if you are looking for designer brands or souvenirs.
Dubai Mall Guide to Restaurants and Cafes
If you get hungry while shopping, there is no need to worry. The Dubai mall is home to over 200 restaurants and cafes so that you will find something to your liking. From fast food to fine dining, the Dubai mall has it all.
Dubai Mall Guide to Kid-Friendly Activities
The Dubai mall is also an excellent place for families with kids. There are plenty of kid-friendly activities to keep them entertained, such as the Ice Rink Dubai, Aquarium & Underwater Zoo, KidZania, SEGA Republic, The Dubai Fountain, Cinema, and the VR Park.
Insider Tips for Visiting and Shopping at the Dubai Mall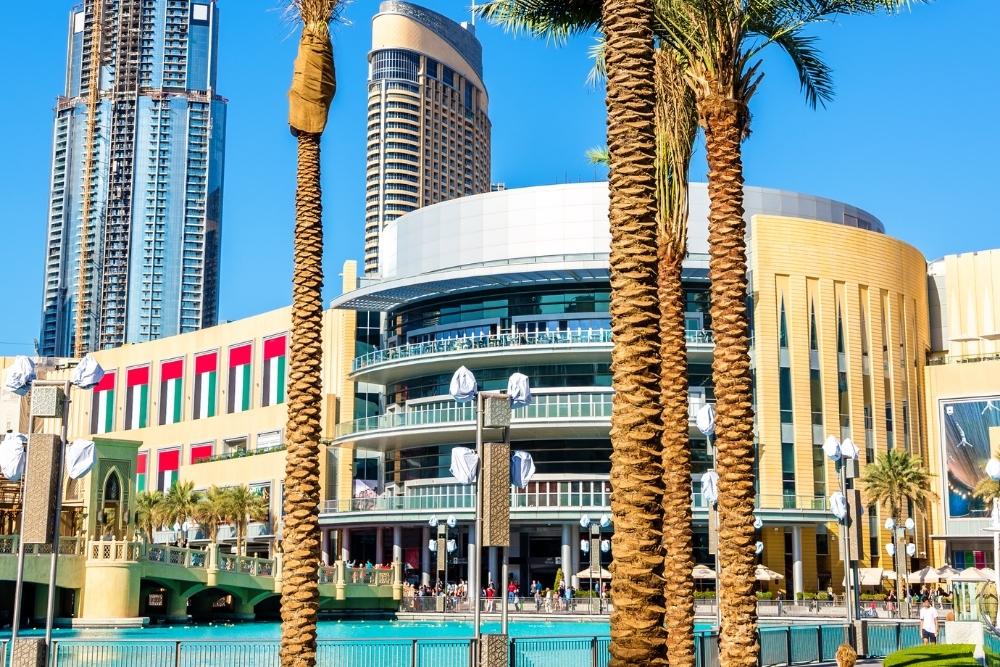 1. Get There Early:
The Dubai mall is one of the most popular tourist destinations in Dubai, so that it can get very crowded. To avoid the crowds, visiting the mall early or late at night is best.
2. Plan Your Visit:
There is so much to see and do at the Dubai Mall, so planning your visit in advance is important. Make a list of the attractions and stores you want to see, and map your route in advance.
3. Dress Comfortably:
The Dubai mall is huge, so you will be doing a lot of walking. Make sure to wear comfortable shoes and clothing.
4. Bring Cash:
Although ATMs are located throughout the mall, bringing cash with you is always a good idea. This will come in handy if you want to buy something from one of the many small kiosks in the mall.
5. Haggle:
If you are planning on doing some shopping, then you should be prepared to haggle. In Dubai, it is common to negotiate prices, so don't be afraid to bargain with the shopkeepers.
Things to See and Do Around the Dubai Mall
1. Visit the Burj Khalifa:
The Burj Khalifa is the tallest building in the world and is located just a short walk from the Dubai mall. You can enjoy stunning views of the cityscape from the observation deck on the 124th floor.
A desert safari is a must-do when you are in Dubai. You can choose to go on a camel ride, go sandboarding, or even try your hand at Falconry.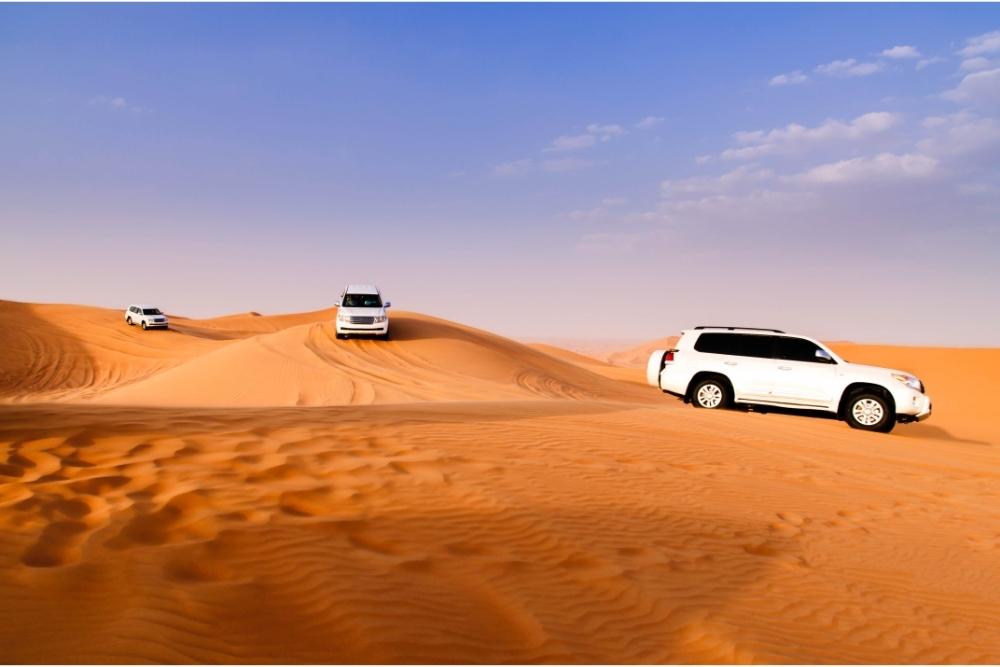 3. Visit the Gold Souk:
The Gold Souk is one of the most popular tourist attractions in Dubai. This market is located in the old city, home to over 300 shops selling gold and jewelry.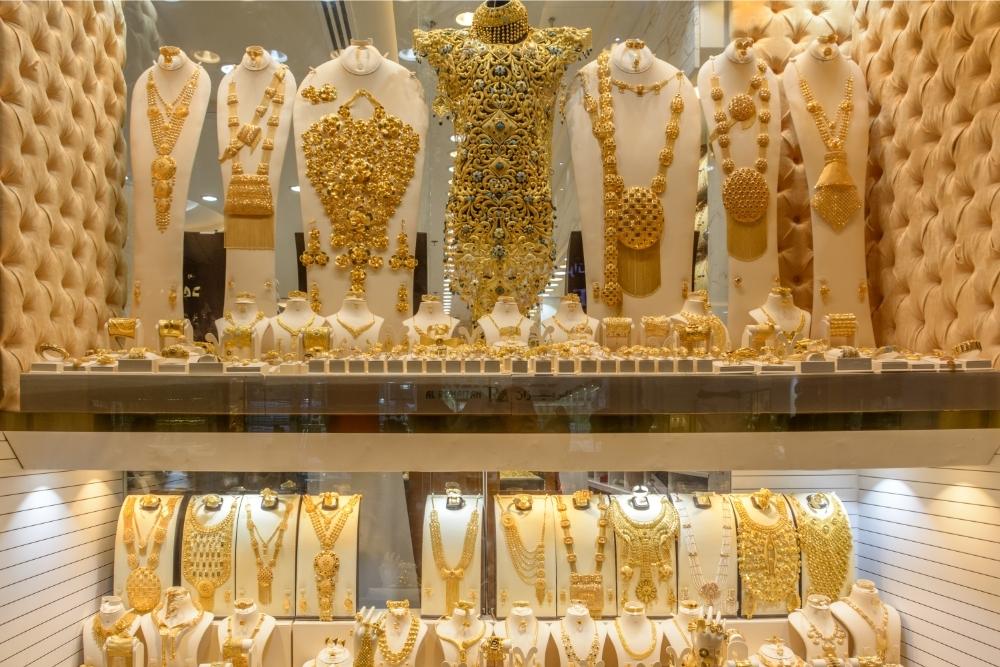 4. Ride an Abra:
An abra is a traditional wooden boat used to cross Dubai Creek. Taking an abra ride is a great way to see the city from a different perspective.
5. Visit the Jumeirah Mosque:
The Jumeirah Mosque is one of the most beautiful mosques in Dubai. It is open to non-Muslims, and you can take a guided tour to learn more about the Islamic religion.
The Best Places to Stay at the Dubai Mall
There are many hotels and apartments available at the Dubai Mall. However, one of the mall's hotels will likely be the best place to stay.
Some of the best hotels include The Address Downtown, Claridges Dubai, and The Ritz-Carlton, Dubai.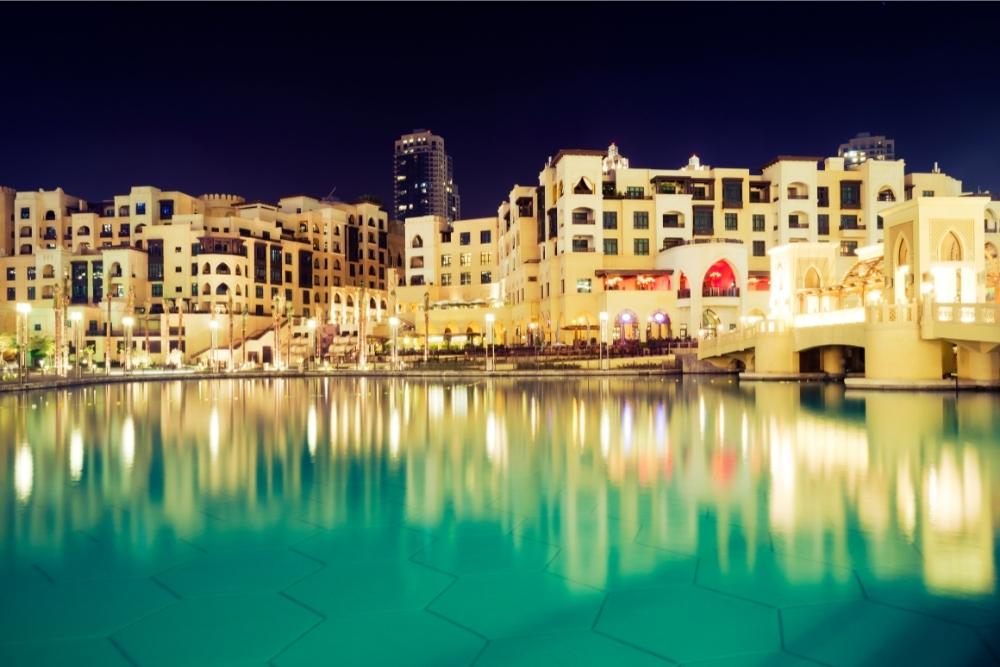 Each hotel offers a wide range of services, including luxury suites and luxurious spa treatments. They also offer excellent dining facilities, including top restaurants such as Gordon Ramsay's The London Grill and Zuma Beach.
If you're looking for something more affordable, several apartment complexes are located near the Dubai Mall. These include Park Hyatt Dubai, Edition by Marriott, and Diamond Tower Apartments by Emaar Properties.
All of these options have excellent facilities for shopping, dining, and leisure activities. They're also close to many other attractions, such as the Burj Khalifa and The Palm Jumeirah.
Dubai Mall Photography Tips
If you're ever planning on snapping a picture at the Dubai Mall, here are a few tips to help make your visit that much more enjoyable!
First of all, make sure to have an appropriate camera. While smartphones will do just fine for some photos, if you want quality shots of luxurious stores and architecture, you'll want to invest in a DSLR or good-quality camera phone.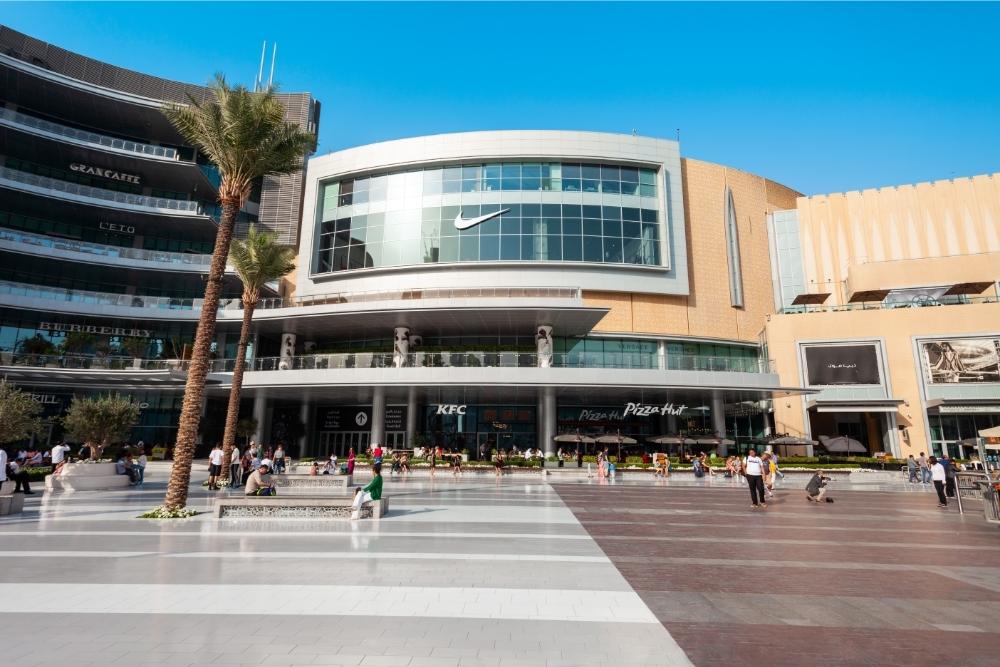 Secondly, be aware of the lighting. The Dubai Mall is brightly lit, so it's important to take advantage of natural light when possible. If you're shooting during the day, try to find a spot with plenty of sunlight. If you're shooting at night, remember that the mall is lit with thousands of LED lights. Use this as your opportunity to capture some truly stunning photos!
And finally, remember to have fun! Shooting photos at the Dubai Mall is a great way to spend an afternoon or evening with friends or family. Shoot away!
Fitness Center
If you're looking to stay fit in Dubai, the Dubai Mall has you covered. The mall's fitness center offers a variety of classes and equipment that will help you get your workout on.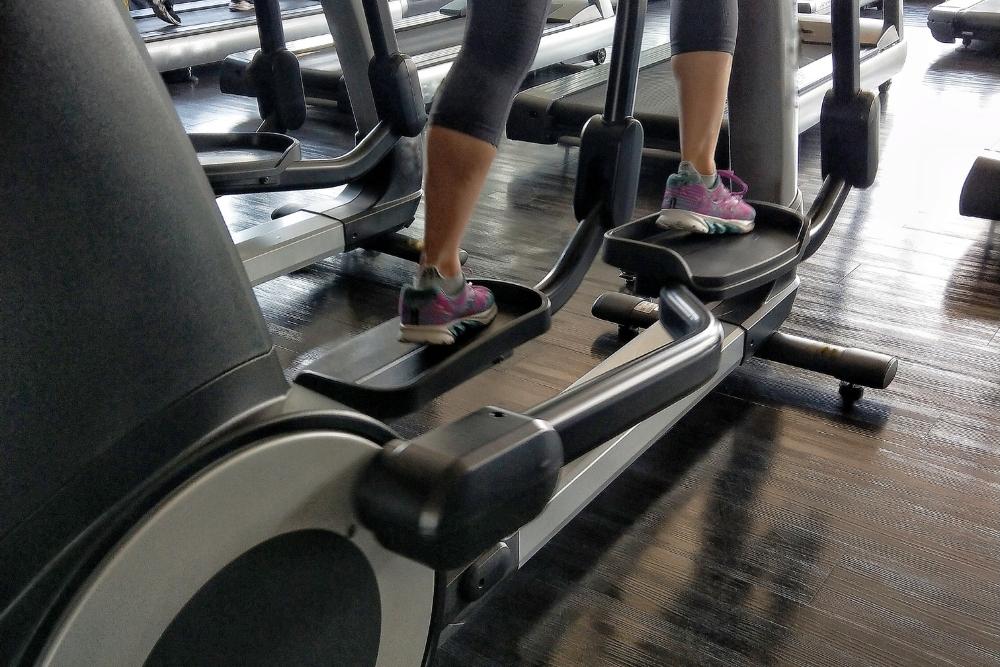 The fitness center is divided into two sections: an indoor area with cardio machines, weights, and a studio for Pilates, yoga, and stretching, and an outdoor area with hammocks, a pool, and basketball courts. There's also a café on-site for refueling after your workout.
Takeaway
Whether you're planning a trip to Dubai or want to know all the fuss, we hope our guide has given you a good overview of this great shopping center. Please let us know in the comments section below if you have any comments or questions!