Deira has many exciting things to do, similar to other places in Dubai. You can buy ornamental works from Gold Souk, walk around Deira Clocktower, visit the Women's Museum, and experience your race fantasies at Xtreme Simulation. See what Deira has to offer. See what. Deira has seen many shifts in Emirates urbanization and socio-economic growth as one of the developed regions of Dubai. There are several ancient wonders in the city and many things to do in Dubai for tourists. It would help if you stopped by the Naif Museum, an old fort once the Dubai police headquarters when you are in Deira with a few hours to spare.
This area's unbelievable outlets, restaurants, and markets discuss the city's heritage. Try any of these Deira practices to take advantage of this culture. This museum provides a fascinating look into Dubai's police and justice system's past and growth. The remainder of the police headquarters is also in use today in one of the wings of the Naif Police Station. It was almost entirely constructed from clay in 1939, and the fortified fort now houses two museum showrooms that house models of living scale, interactive exhibits, and fascinating displays. Other than museums, there are many attractive places to visit in Dubai.
About Deira Dubai
If you look at Dubai's culture and historical heritage, two districts in Dubai are recommended to visit by any district. The Bur Dubai is one old town district, the Deira the second. In Deira, too, there is the historic Naif Museum. Deira, one of the two ancient cities, was of the utmost significance in ancient times when it also found the seat of state bodies. Deira is also very well located, on the seaside next to Dubai Creek, which is one of its features.
Deira Dubai is now a trendy tourist district with most souks, markets, and hostels. Anyone who wants to enjoy Dubai's old atmosphere and learn about Dubai and Emirate's history must visit Deira. Al Naif is not only the name and stronghold of the Naif museum but is also named Al Naif by the particular region of Deira. This region is renowned for the enormous souk that looks very traditional, called Al Naif Souk. You will find anything, from fruits to clothing, here only if you are a few hour's walks all over the region with an incredible variety of articles.
History of Naif Museum Dubai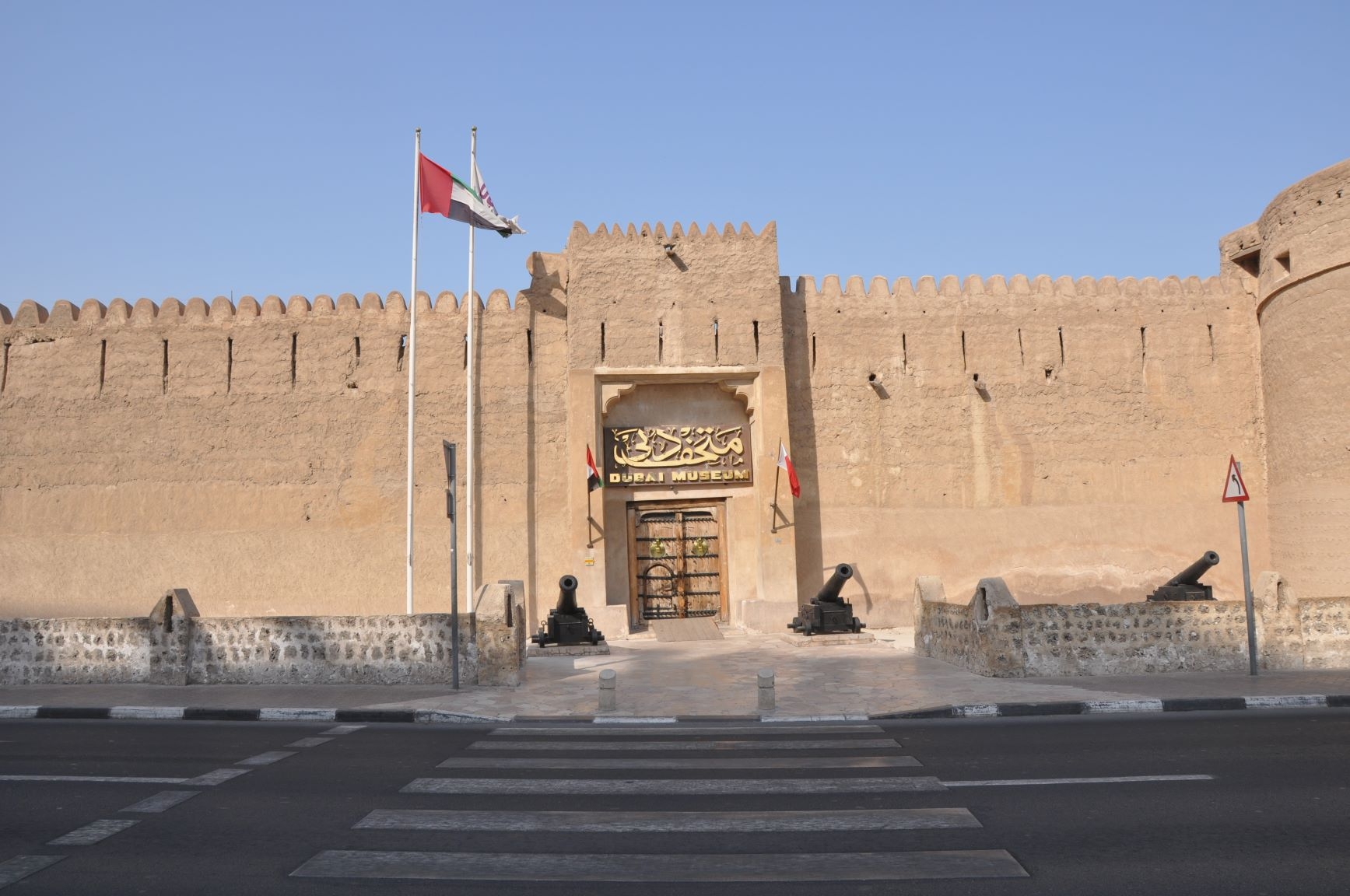 Naif Fort was established in the center of the commercial city in 1939 in a strategic position in the Deira region. The Dubai Police Commanding Commander-in-Chief office, Dubai police stations, investigations, courts, and detention areas were located here. It was the first police station in Dubai and, at the time, the headquarters of the Public prosecution and the courts. In the early 1990s, though retaining its archaeological features, His Highness Sheik Mohammed bin Rashid Al Maktoum ordered the transformation of one of the fort's wings into an official museum, open to tourists to know the origins of the police and security forces in the Emirate.
The area of Deira has a Naif Museum, an authentic fortress that once served as a central police station and jail in Dubai. Naif Fort had been working in Deira's critical place and was the headquarters of the Dubai Police Station, the Public Prosecution Service, and the Civil Court. It was used in the Dubai Police Commander-in-Chief's workplace, the Dubai Police's workplace, investigations, courts, and detention centers. His Highness Sheik Mohammed receptacle Rashid Al Maktoum was re-established in the mid-1990s and proposed to be transformed into an official exhibition hall in 1997; the fort was opened for tourists to learn about police historical background security advantages and security.
Museum Layout
Visitors will display examples of police uniforms, which have changed from conventional to the new local robes, in the Naif Museum, consisting of two showrooms. In addition to the medals, the police inscriptions and arms ranks, the police's vehicles and guns, and the arrest and detention rooms, after their establishment. It also provides the visitor a view of profiles of police officials of Dubay since it was established. The museum has been participating in daily UAE national activities, information, historical documents, and decrees released by police since its founding in 1956.
About Naif Museum Dubai
Visiting the Naif Museum will provide a unique opportunity to discover the safety aspects of Dubai, which are considered a significant pillar for urban and economic development. From this initial focus, Dubai has achieved an unrivaled safety experience that has enabled Dubai to achieve advanced positive worldwide. Also, looking at the modest origins of Dubai's security agencies and comparing them with the achievements of international excellence, growth, and modernization shows and reveals Dubai's massive and arduous efforts.
Naif Museum Location
The Naif Museum Dubai location is Level 2 at Hotel Radisson Blu Dubai Deira Creek, Baniyas, Dubai. However, its opening and closing are from 12:30 pm to 03:00 pm. However, it also has the timing of 07:00 pm to 02:00 am. Regarding the Naif Museum entrance fee, it is free of cost. After this, the contact number of the museum regarding any queries is +971-4-526-0978.
Traditional Meal at Naif Museum
Many people remain curious about What is inside Naif Museum Dubai? Regarding the traditional meals here at Naif Museum Dubai, Emirati cuisine undoubtedly has many unfathomed dishes. At Aseelah, one of the finest Emirates restaurants in Dubai, you can taste a range of Arabic and Middle-Eastern dishes. The hotel's restaurant offers traditional and contemporary dishes, from a date-filled chicken leg to a unique Aseelah's chicken hare. A local spice blend is called Bezar. Most of the dishes are cooked. It includes a mixture of cumin, fennel, cinnamon, and dried peppers, adding a unique flavor to the food.
Things to do near Naif Museum Dubai
QDs Fun
QD's is a fun deck with a view of the skyline of Dubai, where you might taste your favorite drinks and drink shisha. The view of the lit-up shows floating by can be enjoyed either on the low-slung couches or in the restaurant's seating area. The location offers lots of beverages. The spots of blended drinks are available at AED 48. The Food QDs menu is extensive. It includes a mixture of Mediterranean, Arab mezzanine, and seafood. Even a split banana sounds generously ported, which you can taste when listening to the DJ's songs.
Waterfront Market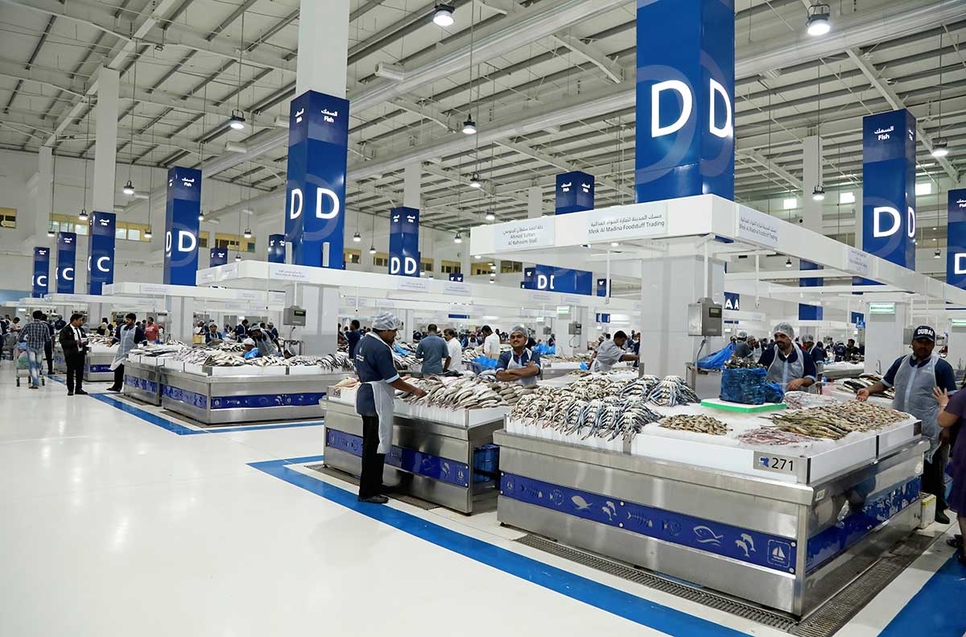 Waterfront is the best location in Dubai for those interested in purchasing fresh products. A wide variety of fish can be found in each of the 435 stalls that sell raw cuts. There are also enormous fresh beef and lamb piles if you enjoy cooking. You can choose whatever amount you like for your cut. You can get fresh meat at a fair price straight from the block of the butcher. Spices of very high quality can also be bought from the Waterfront Market in Deira. Here, you can find many herbs, ranging from cumin, cardamom, zaatar, and tahini to many foreign mixtures, including barbecue and marinade powder.
You will even find berries if you're going a little farther. Many fruits cost just AED 1, so bulk shopping in Deira is a smart idea. The place doesn't have anything to eat. Clothes, books, and a range of exotic perfumes are also available. A stop at the Waterfront Market is one of the things in Deira you can do after a long day's shopping. The Costa and Dome cafés, the Papa Johns, and the Pluto restaurants are located, which is easy to replenish.
Hor al Anz Library
You will waste hours lost in your favorite library Hor al Anz if you like reading. This haven has works by prominent and emerging authors, founded in 1989. It includes books. Both Arabic and English are available for fiction and non-fiction books. The library has a separate children's section, including a reading room and an audiovisual activity room. You should go through that peaceful place in Dubai if you want to inculcate a passion for reading in your kids. The membership shall be available exclusively for UAE citizens, registered businesses, and GCC nationals. However, people worldwide will come and read books, journals, and magazines.
There are also other public libraries in Dubai and the Hor al-Anz Library. You should still sign up for them. All public libraries can be admitted to AED 50 for five years, with only the repayable AED 150 (personal) and AED 200 security deposits (for families). However, children can get a deposit of AED 75 free of charge.
Conclusion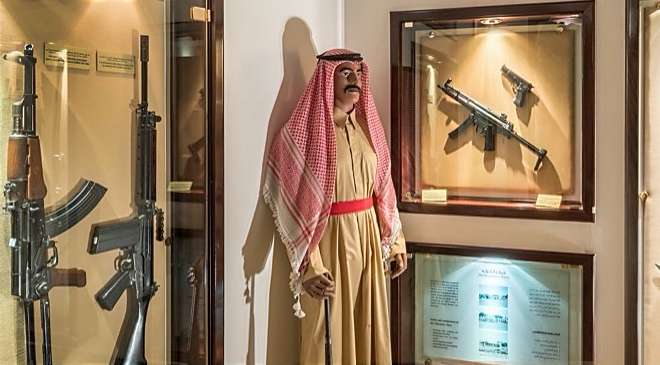 It has been concluded that The first part of the building was its "Al Makbad" Arabic-style tower, which remains the iconic part and was already home to many offenders not so long after it was ready. The whole fort of Naif as Naif Museum is partly constructed from a special clay, Al Madar, which is still a common material of structure in the Middle East that gives the buildings some yellowish color. Today, the Tower of Naif Museum is perfect for visitors to see Dubai. The museum offers a range of exhibits on Dubai's past.