­­­­Looking for a fun-filled water adventure in Dubai? Look no further than Wild Wadi Waterpark! This popular attraction is home to the city's most thrilling water slides and rides. Whether young or young at heart, there's something for everyone at Wild Wadi. Read on for more information about this exciting waterpark! Your one trip to this place will provide you with such an exhilarating experience that you won't be able to forget ever!
Wild Wadi Waterpark Overview
Wild Wadi Waterpark is an outdoor water park in Dubai, United Arab Emirates. Situated over 5 hectares, Wild Wadi is located near Burj Al Arab and Jumeirah Beach Hotel. The park offers a lot to its visitors and offers them various options. Enjoy relaxing and leisurely on Juha's Journey or get involved in extreme splashy and noisy water adventures.
Wild Wadi Waterpark Location
Wild Wadi is located in Jumeirah 2, a 20-minute drive south of Dubai Downtown. But if you want to go there from Dubai Marina, then a 15-minute taxi ride will suffice. If you are willing to go on budget, then Buses 8, 81, 88, and X28 will drop you off at the Wild Wadi stop.
What Adventures Does Wild Wadi Waterpark Offer?
Wild Wadi Waterpark has many different adventures that will make your visit completely exhilarating. It has a giant wave pool, two surfing machines, and multiple water slides to splash in! Enjoy winding paths, desert landscapes, wild rivers, a green oasis, and a calm lagoon – all in one place.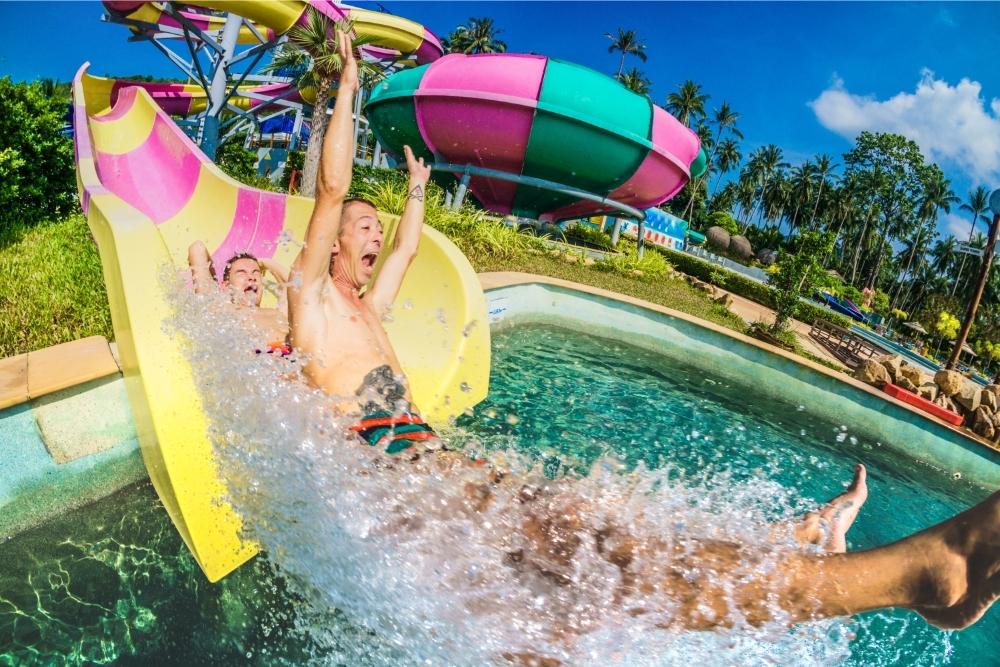 Rides in Wild Wadi Waterpark
In Wild Wadi Waterpark, you can find a ton of different rides whose details are as under:
Jumeirah Sceirah Slide:
This 30-meter tall ride is for adventure enthusiasts and daring ones. If you are ready to accept the challenge, prepare to be placed into a capsule with an opening hatch. Then, the capsule will travel through a tunnel 1290 meters long at a speed of 80 Km/h ending at an exhilarating freefall.
Master Blaster:
A complex of eight slides, Master Blaster, provides you with an adventurous experience of a lifetime. On this ride, you can sit in single or double inflatable tubing while descending through the hills. The ride then continues through a series of pipes and tubings.
Flood River:
Flood River provides an unforgettable rafting experience as you raft in a stormy river with waves over a meter tall.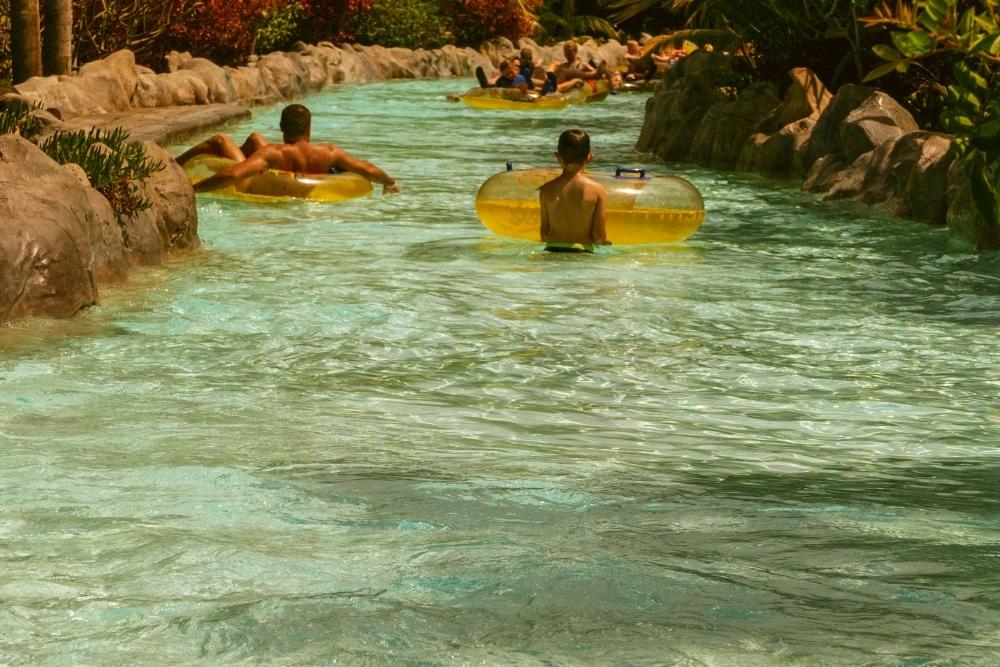 Juha's Journey:
It is a 360 meters long river that allows you to relax while slowly floating around the park.
Juha's Dhow and Lagoon:
It is a play area for children to enjoy more than 100 slides.
Tantrum Valley and Burj Surj:
These two new slides have replaced the older family rides. Tantrum Valley consists of three tornadoes, while Burj Surj comprises two bowls that allow up to five people to spin simultaneously before they land in the pool.
Breaker's Bay is the largest wave pool in the Middle East, producing 1.5 meters-tall parallel and crossing waves. Waves are produced in five configurations, indeed a sight to behold!
Wipeout FlowRider:
These surfing simulators allow you to display your surfing skills. Every second, seven tons of water are shot out of these simulators in the form of a thin sheet, creating realistic waves. You can body-board, knee-board, or surf on these waves the way you like.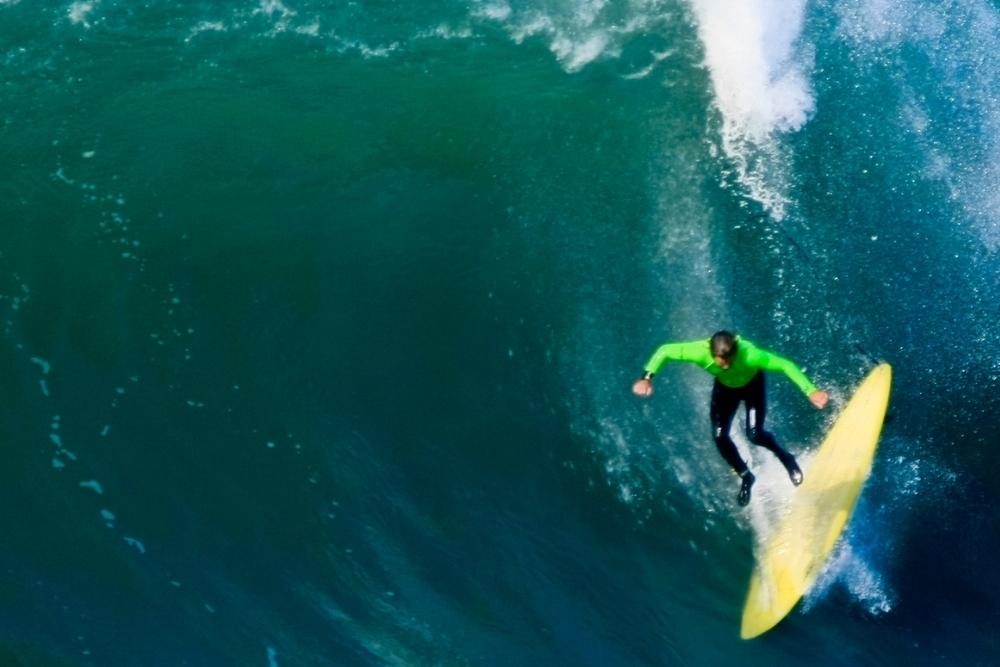 Aside from these, you can also witness real-life simulations of hurricanes and storms at Wild Wadi, sliding down at a speed of 80 Km/h from long high slides. There are almost thirty slides and twenty pools. The park takes pride in offering its 18-meter-tall particular waterfall, which puts every visitor in awe.
Dining Experience at Wild Wadi
At Wild Wadi, you cannot enter with anything other than a 1-liter water bottle. This is because the park offers you a multitude of dining options. From fast-food options at Julshan's Burgers to pizza, Wild Wadi offers many versatile options. If you like American-style barbecue, try visiting the Smoke House to enjoy dripping ribs, wings, and brisket. And if you want something to beat the heat, head straight to Leila's Fruits and Snacks to grab juices and smoothies.
Enjoying the VIP Cabanas
You can book a VIP cabana at Wild Wadi to enjoy the top-rated experience. Each cabana can be reserved for eight people, containing four-cushioned sun lounges, tables, and four chairs. You can also access private fridges full of ice-cold water, fruits, and soft drinks. They also provide complimentary towels and fast-track access to White Water Wadi. The best part about these cabanas is that they are located next to Juha's Journey. This can allow you to resume your lazy river ex[eroeme after enjoying yourself in cabanas.
Spa Day with Gara Ruffa Fish
Aside from all the splashing activities, there is a place at Wild Wadi where you can sit back, relax, and leave your feet to be exfoliated by fish. Yes, we are talking about the ultimate Fisho Spa, where you can sink your feet in the water, where tiny toothless Gara Ruffa fishes nibble away all the dead skin while leaving your feet soft and smooth.
Where to Stay to Enjoy Wild Wadi?
Wild Wadi Waterpark is owned by Jumeirah International, which also owns the Jumeriah Beach Hotel complex. Thus, if you stay at Jumeirah Beach Hotel Complex, you will be allowed to gain free entry into the park. At the hotel, you can choose any of the 618 rooms, suites, and villas while enjoying the stunning views of the Arabian Gulf.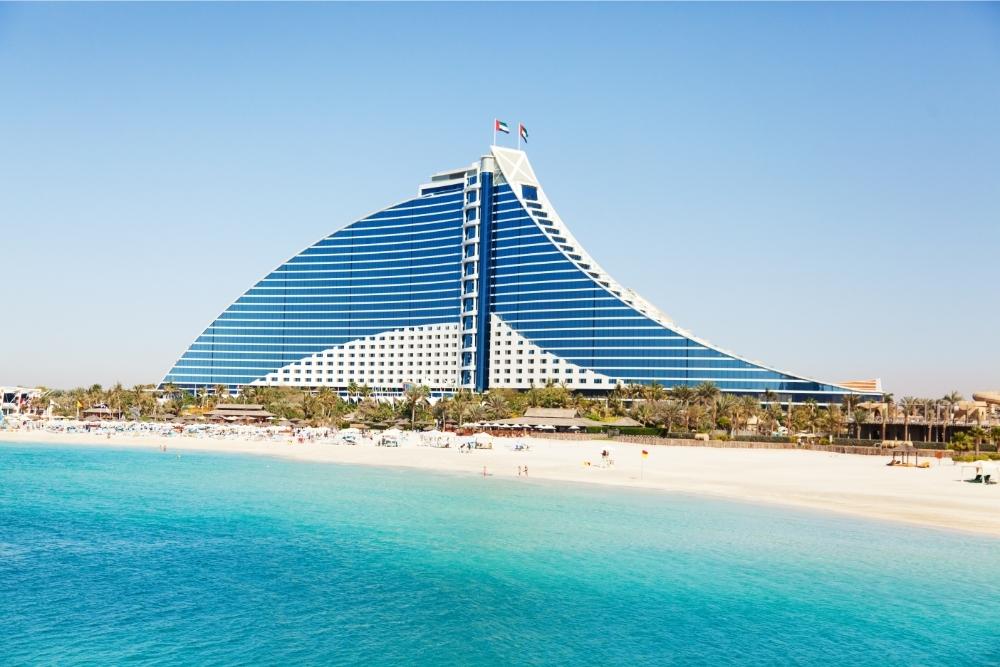 What is the Best Time to Visit Wild Wadi?
The temperature of Dubai usually remains warm throughout the year. But this should not be a problem, as the temperature is maintained at 28 C in Wild Wadi all year. If you hate waiting for rides, avoid going on weekends, as the waiting time for rides can be lengthy. Instead, try visiting the park on weekdays. Gates open at 10.00 AM and usually close around 6 PM. And if you want to skip the queues, try reaching near the closing time.
Wild Wadi Tickets
The ticketing system at Wild Wadi is based on height. Details are as follows:
If your height is more than 1.1 meters (43 inches), then they can charge 336 dirhams
If your height is under 1.1 meters (43 inches), they can charge 284 dirhams
Although the price tag is hefty, you can avail of discounts by booking online. Children under 2 years can enter for free, but the park will ask for their proof of age. Moreover, towels and lockers are available for 42 and 48 dirhams.
How Safe is Wild Wadi?
While on your visit to Wild Wadi, you have a hundred percent rest assured about your safety. The park conducts regular maintenance on its rides under professionals supervision. Also, All the buildings are subjected to reconstruction time-to-time. A highly experienced and trained staff is always on your post to ensure your safety while you enjoy yourself in the water. Moreover, the park also has a highly sophisticated water purification system to provide a hygienic environment.
What should you be Aware of While Visiting Wild Wadi?
The following tips can be pretty helpful in making your trip to Wild Wadi safer and more memorable:
Put on a swimsuit that will not fly off during your ride on the hills. Avoid being topless or wearing thongs
Life jackets are available for use if you don't feel safe enough
If you have children, ensure that they have ride insurance. They should also be wearing diapers for swimming
Do not wear any large earrings, bracelets, or similar articles of jewelry
Avoid running and keep wearing shoes while walking on dry surfaces to prevent your feet from feeling the heat
Do not release handles present in rubber rings during your slide rides
Do not try to collide with other visitors while taking a ride
It would help if you also avoided smoking, bringing outside food, and alcohol intoxication
Takeaway
If you're looking for a fun-filled day in Dubai, look no further than Wild Wadi Waterpark. With plenty of thrilling rides and attractions, it's the perfect place to spend a hot day. Keep an eye on their website for special offers and discounts, and don't forget to bring your swimsuit! Have you been to Wild Wadi before? Let us know in the comments below.