The skyscrapers, marvelous architecture, shopping malls, and adventure parks will steal your glance when you visit Dubai. But if you want to enjoy the outdoor landscape of Dubai to its fullest, a desert safari in Dubai is the best option. Enjoy the tranquil deserts which lie away from the hectic city.
The golden sand stretching over a vast distance portrays Dubai on a natural canvas. You can glide over the countless dunes on the desert safari. We offer to pick up and drop off and an experienced guide to help you in the journey.
It is undoubtedly the best way to spend your vacation. You can choose your convenient time as we provide desert safari at dawn and dusk. It is up to you to decide whether you would like to start your day in the desert or witness the mesmerizing sunset.
We assure you that both are equally stunning. Desert safari is not an option for only visitors to Dubai. The residents can also feel refreshed in the most natural setting and take a break from their busy lives.
What we offer
Desert safari is a fun-filled trip that combines a lot of adventures, leisure, and fine dining. We have combined all unique elements of traditional Arabic culture into the package. Are you excited about the journey? We offer several activities in desert safari to keep you entertained throughout the trip.
Dune bashing
Dune bashing will be an exciting experience for adventure lovers in which the car will speed over the dunes. It is a thrilling ride that people of all ages will love. You will enjoy the sliding, skidding, and spinning movements in a luxurious Land Cruiser, blowing a lot of sand.
You would feel that you have entered a roller coaster ride. Moving through the ups and downs will make you shout in fear and have fun. You may also experience a quad bike just after dune bashing.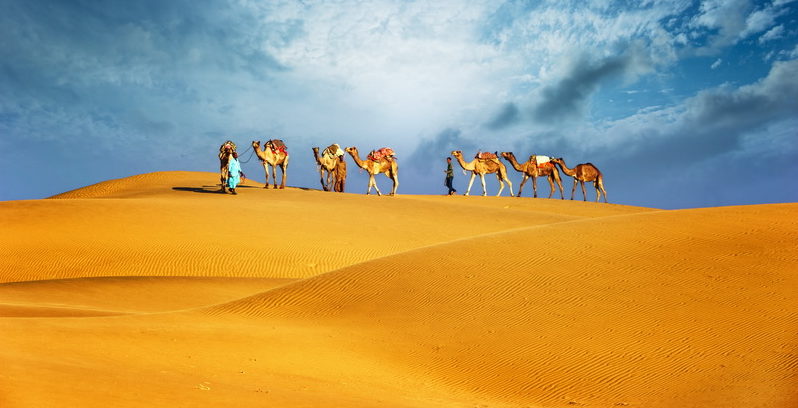 Sandboarding and camel ride
Do you love sandboarding? Then, you are in the right place. It will be fun, especially for the young people in your group. Surf the sand as you would do on water or ice. It will undoubtedly be a unique experience. Don't hesitate. Sandboarding is easy for beginners too.
Skim over the sand on your own. Camel ride is yet another inevitable part of a desert journey. Climb over a camel to ride in the desert and explore its beauty. Stay calm; a guide will accompany you. Kids would also enjoy sandboarding and camel riding. Get them along.
Capturing desert sunset
Watching a desert sunset will make your heart say, wow. Sunsets in the desert are incredibly colorful and unique. Here, you can have an unobstructed view of the sunset, and its vividness is more apparent. It would be an incredible sight that is worth capturing. Witness the different hues of red and orange as the sun descends into the desert. We offer photo stops where you can enjoy desert sunset at its best and capture the moments.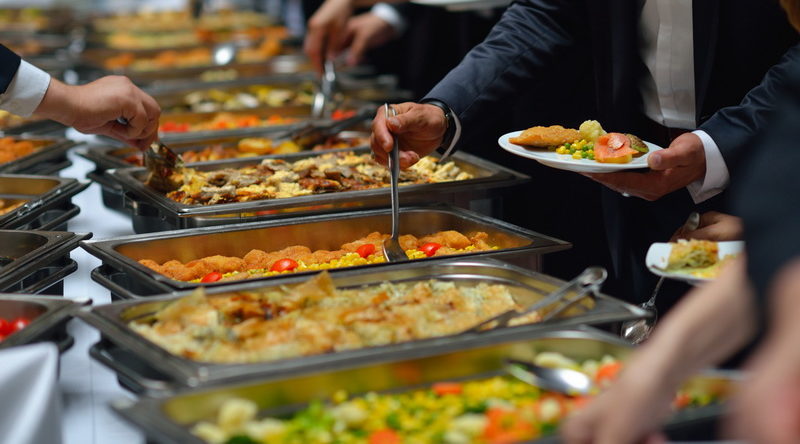 Have flavorsome food
Relish your taste buds with delicious food varieties. How about having a tasty BBQ buffet dinner? We also offer various vegetarian and non-vegetarian options. You can have unlimited drinks, including Arabic coffee, tea, and soft drinks.
Try Arabic costumes
Do you want to take photos in Arabic costumes? Yes, it can be an exciting memory. A Desert safari is incomplete without taking a picture wearing Arabic costumes. Try the outfits and pose with your friends for the photographs.
It's dance time
Dubai is known for its traditional dance forms. It would help if you did not miss the famous belly dance once you came to the city. The belly dancer will be a woman who performs undulating movements with her hip. Another fascinating dance popular in Islamic countries is the Tanoura dance.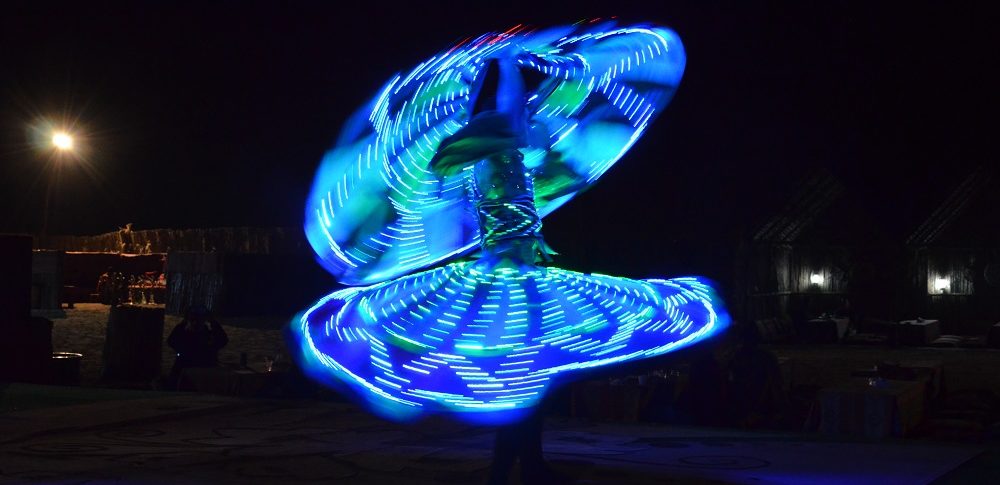 The dancer will be wearing a multicolored skirt and spinning around. And another surprise awaits. It is the fire show. The artists will be dancing and twirling amid flames. Hold your breath as the artists create blazing wonders.
Henna tattooing
Isn't it fun to have some beautiful henna tattoos on your hands? Yes, this is specially arranged for women. Henna tattooing is that simple and can be done in a minute. You can choose from the different varieties of Arabic henna designs. As you know, Arabic designs are famous around the globe.
Shisha corner
Nothing is more relaxing than the hubble bubble hookah. Try different flavors of smoke, and it is amusing to Pick your favorite one among the best flavors that we provide and start smoking. The flavors include apple, watermelon, orange, grape, mint, and many others.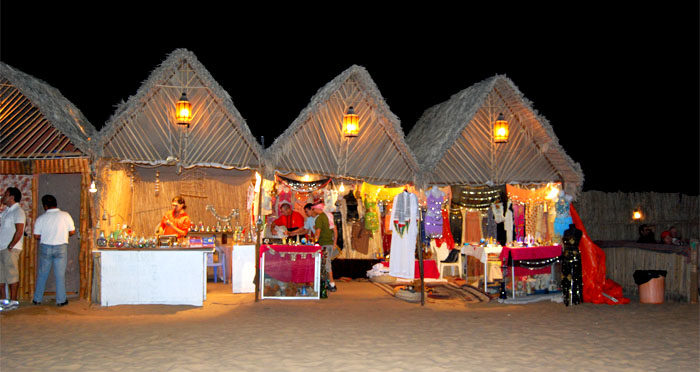 Traditional Arabic Bedouin campsite
We are confident that you should have all experienced desert life. Bedouins were nomadic people who lived in temporary camps built in the deserts. Here, you would feel that you have stepped back in time. We have replicated authentic Arabic Bedouin campsites where you can spend time with friends or family.
So, make your plan and relax with your loved ones. You can have a campfire, unlimited food and drinks, leisure activities, and whatnot.
Once you have decided to explore the beauty of deserts, you should choose a company that provides the most memorable experience. You can find the most convenient, enjoyable, and affordable desert safari with us. Being pioneers of desert safari in Dubai, we have more than ten years of experience with thousands of guests.
So, what are you waiting for? Just join us and enjoy your holidays in the serenity and wilderness of the deserts. Have a happy ride!