Lovers strive to surprise their partners on Valentine's Day. So kiss your busy schedule, Chao! And take a deep breath to relax—time to think about out-of-the-box date ideas. Dubai is a city that never ceases to amaze me.
You need the perfect setting and atmosphere when love is in the air. Maybe you want to spend some romantic time with your loved one or impress someone with an unforgettable date. Some great options will ignite romance. These experiences will urge you to pop the question! Love Lake Dubai is almost complete on valentine's day with couples.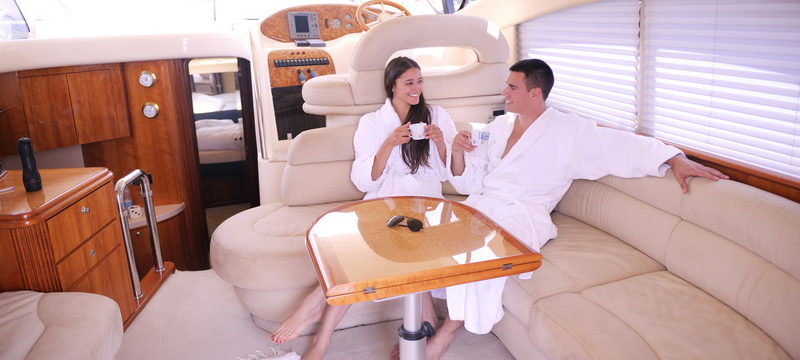 Sail in a luxury yacht cruise

You may not own a yacht, but you can easily rent one in Dubai for a day or a couple of hours. The dazzling blue water, the open sky, and a romantic luxury yacht will work toward an intimate feeling. It can be a delightful dinner in the deep sea, a two-hour cruise on a sunny day, or even both.
Have a romantic dinner
There are thousands of restaurants offering almost every cuisine in the world. Pick one with a super romantic ambiance; a small, secluded table near the beach is not a bad option. If you want to impress your date and make it more romantic, have a dinner cruise on the traditional wooden boat at the dhow cruise Marina.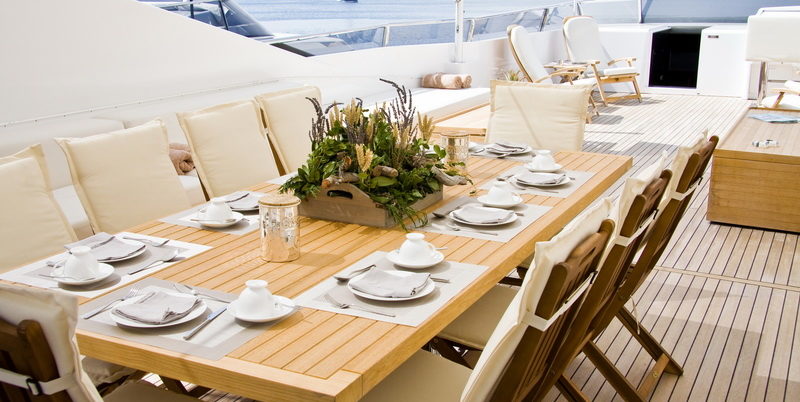 Enjoy the glimmering lights of the city in the night sky as you slowly glide through the water of Dubai Marina. Dinner in the cozy setting of a Dhow will guarantee a lovely evening.
Walk along soulful beaches.
Dubai offers gorgeous white sandy beaches, which are great to swim in most months. Beaches are one of the biggest reasons for Dubai's popularity. Every central hotel has a private beach with sunbeds and umbrellas lined up along the area. Marina Beach, Kite Beach, Al Mamzar Beach Park, and Jumeirah Beach are all great for dreamy moments. Hold your partner's hand and walk along the shore, swim together, or have some pleasant moments on the sunbeds.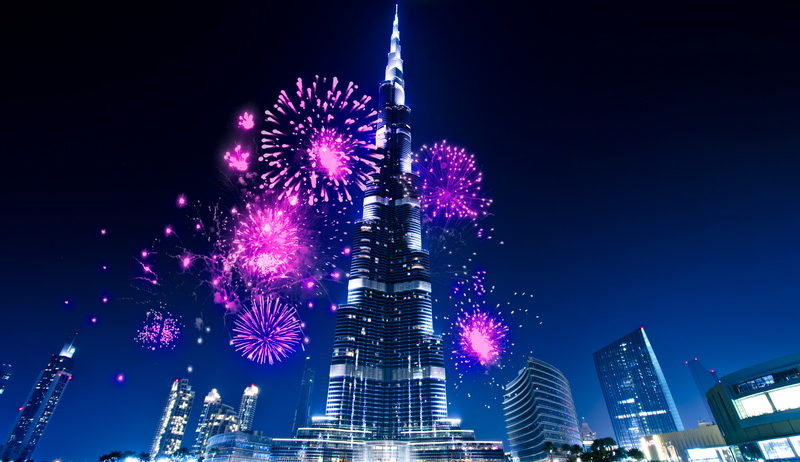 On Valentine's Day in Dubai – Be on top of the world.

No trip to Dubai is complete without a visit to the tallest building in the world. If you are not concerned about the budget for the special day, consider going to Burj Khalifa. The building has many wonders which will leave your partner amazed. Pen a love tale from soaring heights. Take your partner to the highest observation deck on the planet and enjoy a bird's eye view hand-in-hand. Take a selfie together from the stunning venue and relish the moment forever. Al Qudra Lake will be the best option for camping and BBQ if you wish to spend a longer time.

Dubai has countless places to gift your love an unforgettable Valentine's Day. Think differently and choose an extraordinary venue on one of the most significant days in your life. Make innovative plans or contact a tour company to finish everything well and quickly.