Seeing all wonders in Dubai is just impossible. Even if you do, some innovations will sprout up the next day. The city is blooming at a fast pace that you will have uncountable new places to visit here. Dubai always has something new for the tourists as well as the residents.

However, the city has some iconic buildings which have been attracting tourists from around the globe. Going for a Dubai city tour with a tour company will be the best option to have glances of all these landmarks on a single day. Have a solo trip or roam with your family or friends.
This fantastic sightseeing experience will show you landmarks, buildings, and places that you would take a long time to see on your own. Learn about the culture and lifestyle of this rapidly growing city.

Book a city tour in Dubai and enjoy a day of seeing the city with a professional tour guide to show you all of the best spots. You will be picked up at your tour spot by a tour vehicle.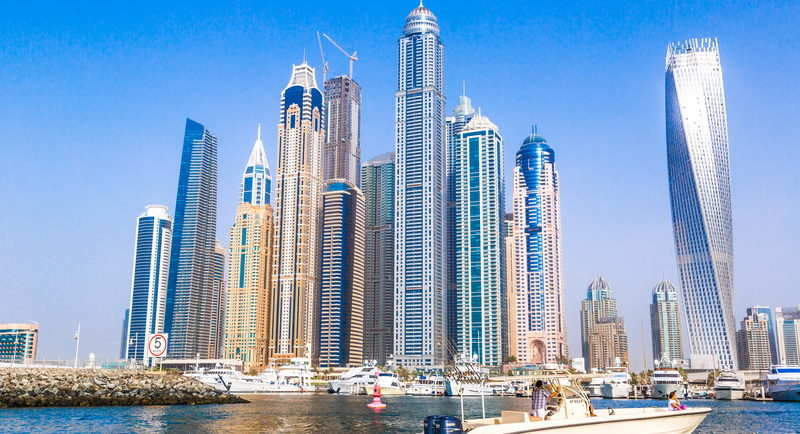 During your guided city tour, you will see the magnificent buildings that testify the architectural excellence of Dubai at its best.

See the Palace of the Sheikh, the Grand Mosque, the luxurious hotel, the Burj Al Arab and the tallest building Burj Khalifa. You will pass by the carpet market where, later, you may want to visit and see all of the unique textiles.

Visit some of the best shopping malls like Dubai Mall and Mall of the Emirates. Dubai mall is one of the largest shopping malls in the world. Mall of the Emirates is famous for its largest indoor ski resort where you will have unlimited fun.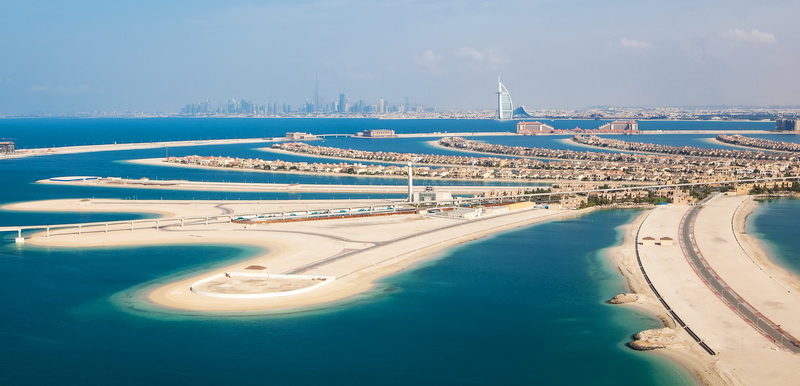 You won't believe your eyes when you see the man-made island called Palm Jumeirah. On the island, you will find luxurious homes and resorts. And don't miss hotel Atlantis. The island resembles a palm tree. While on the city tour in Dubai, you will learn about the customs and traditions of the local people.

Dubai is home to awesome beaches. Walk along the Jumeirah Beach admiring the beauty of its deep blue waters. Dive into the sea and refresh yourself. Walk on its shore holding hands of your loved one. Feel the cool breeze on your face.