If you have a racing spirit but don't have a suitable racing machine, then Dubai Autodrome in Dubai Motor City is your answer. It offers a racing track and a mean racing machine to fulfill your inner urge for speed. There is no speed limit in Dubai Autodrome, also known as the "Home of UAE motorsport." The destination offers unique and countless things to do in Dubai and thrilling activities for all age groups.

Dubai Autodrome in Dubai Motor City was established to promote UAE motorsports and make Dubai a Motor Sports destination worldwide. The DAMC, Dubai Autodrome and Motorsport Company, was established by Union Property in 2004, managing the Dubai Autodrome.
It has FIA-approved 5.30-kilometer racing tracks of 6 different configurations. A racing school, indoor and outdoor Karting, a business park called Motorsport Business Park, a dedicated retail area called the Grandstand Retail Plaza, and a VIP Paddock Hospitality area. It also has entertainment facilities ideal for events and corporate entertainment.
Events in Dubai Autodrome
Under the patronage of its president and Crown Prince of Dubai, Sheikh Hamdan Bin Muhammed Bin Rashid Al Maktoum, Dubai Autodrome has hosted world-class motorsport events like UAE Touring Car Championship, UAE GT Championship, NGK Racing Series, UAE Clio Cup, and UAE Sportbikes Championship.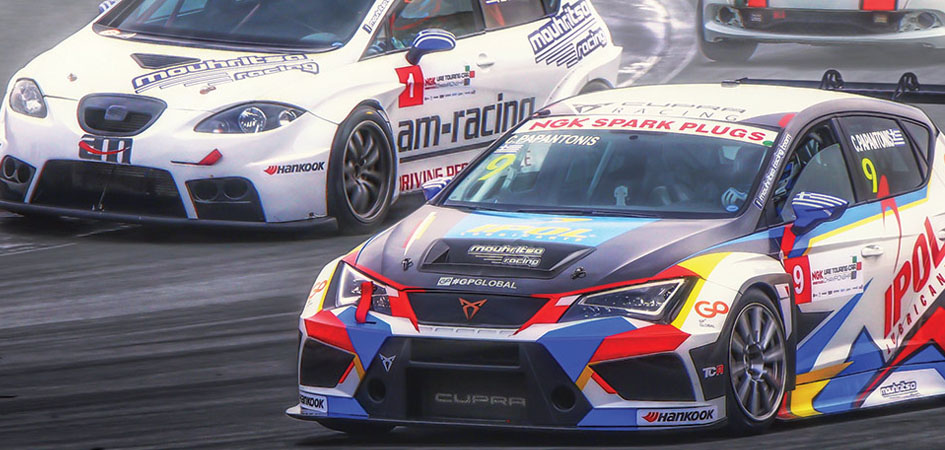 It also has many local and regional races that visit Dubai Autodrome. These include Trofeo Maserati, Radical Cup, Porsche Cup Middle East, Suzuki Swift Cup, and Formula Gulf 1000.
Dubai Motorsport Festival is organized annually in Dubai Autodrome of Dubai Motor City, attracting local talents. It has a distinct local flavor with its tagline, "a celebration of UAE motorsport."
Facilities in Dubai Autodrome
The race track of Dubai Autodrome is designed with international safety requirements in mind. It has a hi-tech digital surveillance system that covers the entire race track. The control room is connected to all the IP cameras, and every day, the data is stored and backed in local hard disks to check and investigate any incident and real-time management/ control of the goings of the race track.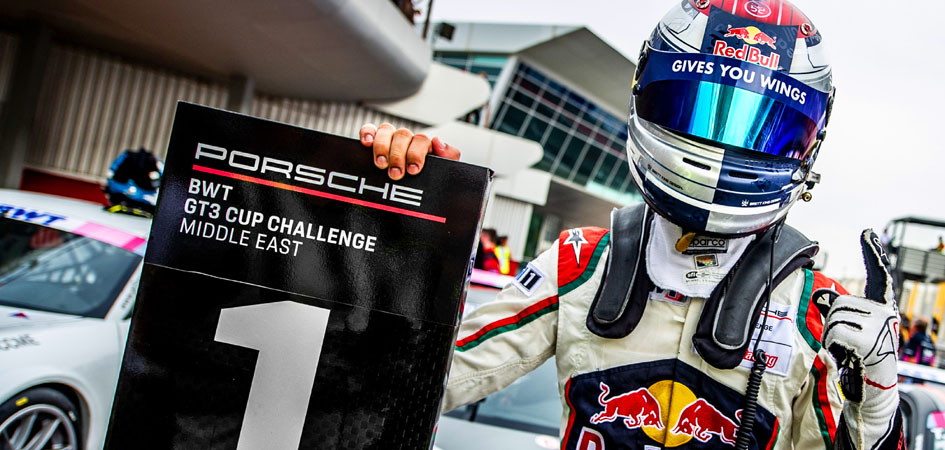 The circuit is FIA approved with an asphalt-covered run-off area, a first of its kind in the world. The control room, administrative space, and retail locations are located in a modern two-story complex at the Dubai Autodrome entrance.

Other facilities housed in this complex are; Race/Safety Control Room, Timekeeping Room, Media Centre, VIP Suite, and Stewards Room. There is a Medical Center behind the Pit area for tracking emergencies during events, equipped with a modern first aid facility and onboard nurses/ first aiders.

If you have the itch to burn some serious rubber, hire an Audi TT or the evil Audi R8V.10 and hit the Dubai Autodrome race track. Dubai Autodrome race track has what you need for your passion for fast cars, fast tracks, and a fast heartbeat. And yes, never get into the bucket seat without the helmet!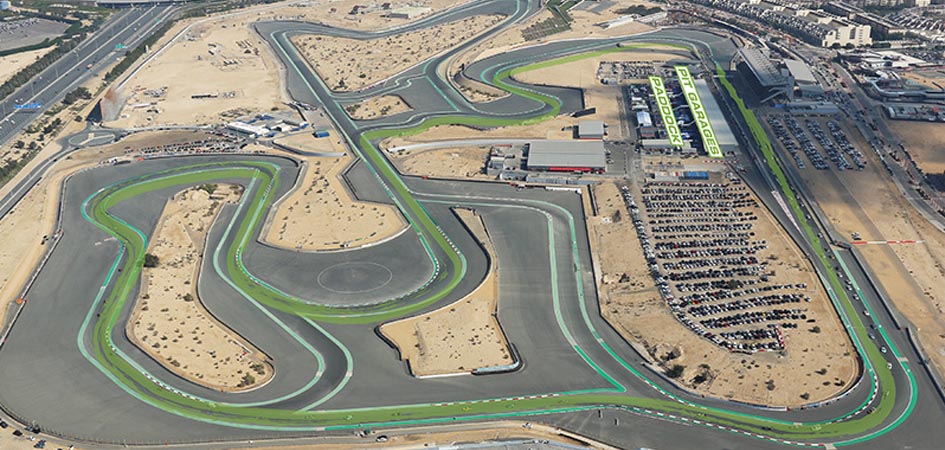 Driving Experience in Dubai Autodrome

Get your racing thrills by hiring any pro cars available in Dubai Autodrome. The experience starts with the following:

Arrival and registration at the Welcome Centre of Dubai Autodrome.
Safety briefing on circuit and driving techniques. Remember that you must have a valid international or UAE driving license from any Emirate in Manual Transmission cars.
A Shuttle will take you to the Club Circuit, where you will meet your instructors.
You will need to drive 10 minutes in a Radical Sportscar to learn the circuit and perfect the lines with encouragement and guidance from professional instructors.
Here is a short recap on driving the F1 track
Driving experience in the F1 Jaguar 2000 or F1 Arrows 2002 (4 laps / 3x past pit straight).
Back to the Welcome Centre for debriefing and certificate presentation.
Total-experience time approx 1 hour 30 minutes.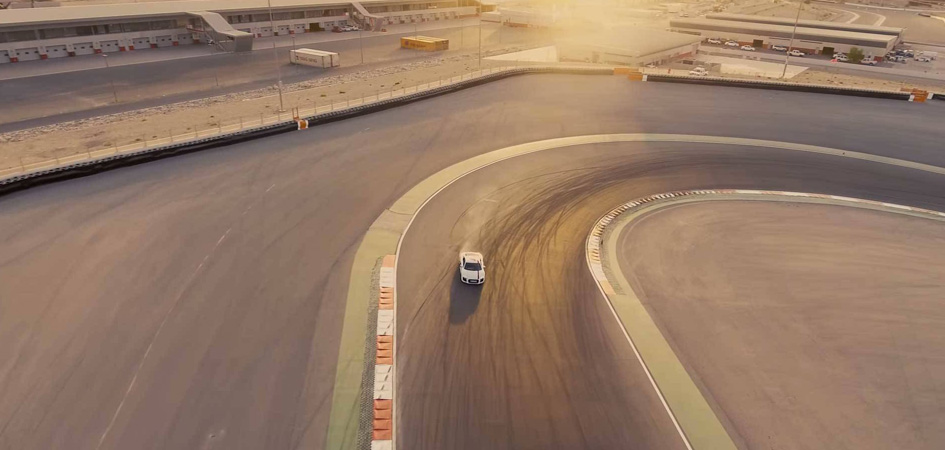 Be a Passenger
You can be a passenger and still get the thrill in Dubai Autodrome. If you want to sit back and get the charge, Dubai Autodrome has the following options;

Ferrari GT Passenger Ride – 2 complete "club circuits" – Aed 825
McLaren Passenger Ride – 2 complete 'club circuit' laps Aed 615
Porsche GT4 Passenger Ride – 2 complete 'club circuit' laps Aed 565
Clio Cup Passenger Ride – 3 full 'club circuit' laps Aed 350
Abarth 595 Passenger Ride – 3 complete 'club circuit' laps Aed 300
Please note that very experienced drivers drive all cars, and your safety is of utmost importance to Dubai Autodrome. You will have to wear the safety gear provided by Dubai Autodrome management (DMAC)
Go Karting Dubai

One indoor and one outdoor go-karting track for visitors above seven years of age. The Kartdrome Dubai is just across the boulevard from Dubai Autodrome main straight. The venue hosts Arrive and Drive sessions daily, each for 15 minutes. Dubai Autodrome provides driver suits, helmets, balaclavas, and gloves. There are 3-minute pace kart laps and approximately 12 minutes of driving on your own.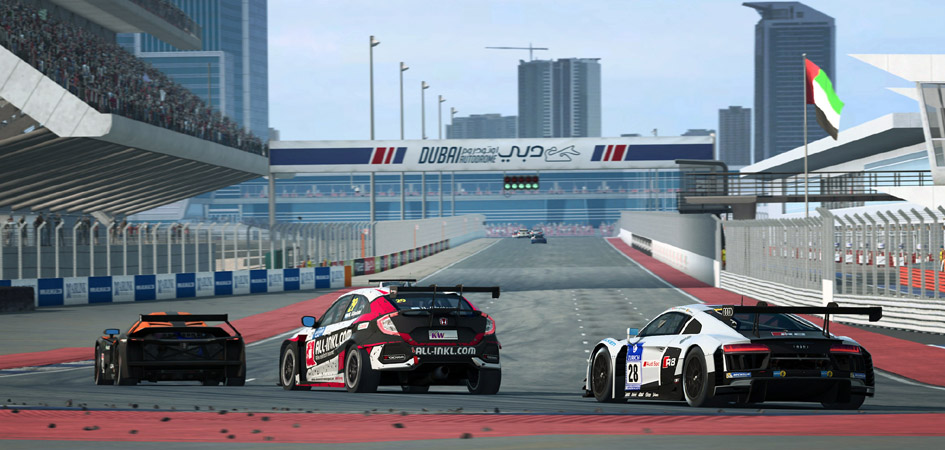 The go-kart drivers can see their lap timings on their mobile or the screens around the Kartdrome.

The Kartdrome Dubai also has various corporate rates and hospitality options for companies interested in special team-building activities or any other event.
The Dubai Gokarting venue is also home to many karting events like UAE championship karting rounds featuring Cadet, Rotax Max Junior, Rotax Max Senior categories, and the SWS Sprint Series. The Dubai Kartdrome Endurance Challenge also brings karting enthusiasts from all over the world for this grueling event with four endurance races ranging from 12 hours to 24 hours. The Kartdrome has hosted Biland World Finals and the Middle East Karting Championship rounds. Dubai has much more to offer tourists, and you can try a desert safari, a dhow cruise dinner, or a yacht cruise experience.
Motorbikes in Dubai Autodrome

If motorbikes are your scene, then Dubai Autodrome offers Track Days. The ever-popular event offers motorbike lovers hassle-free motorbiking in various circuit configurations in a safe and controlled environment, including FIA sanctioned Grade One circuit. The track day will have an ambulance and medical assistance per strict safety norms, with all marshal posts manned.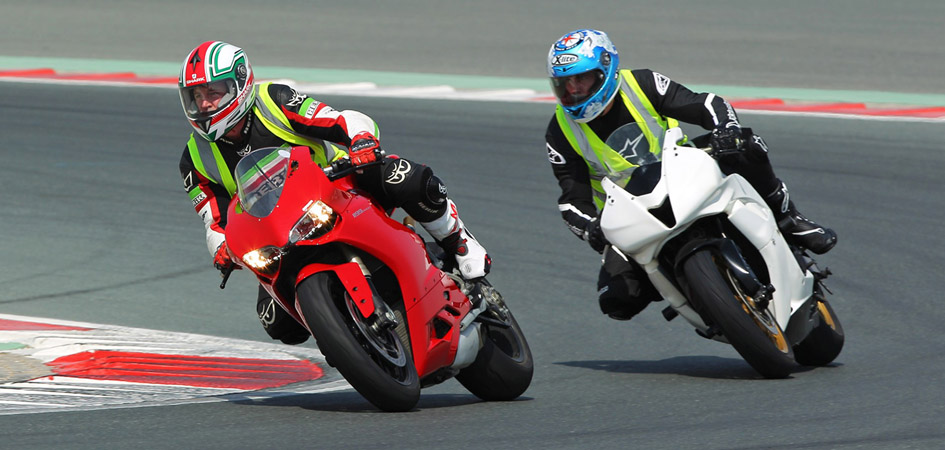 Requirements to ride a motorcycle in Dubai Autodrome

Riders of Dubai motorcycles in Dubai Autodrome who have not participated in Track Days at Dubai Autodrome before must first enroll and partake in a Novice Track Evening despite their previous experience in motorbiking. This ensures that they have full knowledge of Dubai Motorcycle safety norms.
Any standard road-worthy or track bike may participate in a Bike Track Day/Evening.
Riders must own a valid and current driver's road or race.
One-piece or two pieces zipped together leathers, helmets, boots, and gloves are mandatory. A back protector is an added advantage.
All bikes must have front and rear lights and clear visors for Evening Track Sessions.
Track day costs depend on Dubai Autodrome circuit configurations used on the day.
Dubai Motor City

Dubai Autodrome and Dubai Kartdrome are part of Dubai Motor City. It is one of the most significant developments by the master developers of Dubai Properties. A pet-friendly district has various residential options, including apartments, villas, and Townhouses. Besides Dubai Autodrome and Dubai Go Karting, Dubai Motor City has an F1 theme park and numerous dining options, cycling tracks, and green areas.